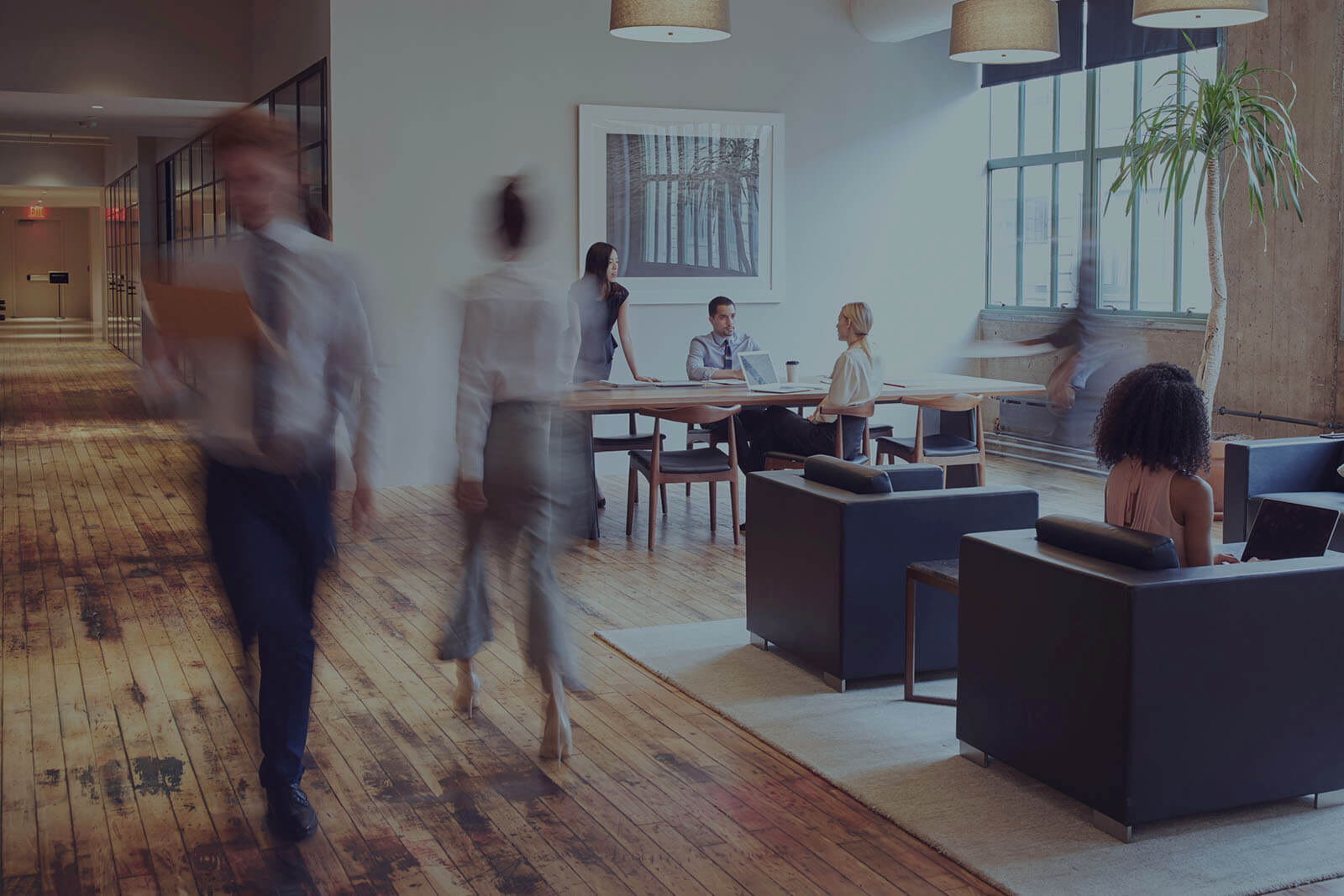 CONTACT US
DROP US A LINE
Booster theme Support Policy
We care about you. Our support team is always ready to help. We will help answer all of your questions.

Our Commitment and Support Hours

Our average reply time is usually less than 12 hours, but please allow for 1-2 business days for a response. Our support team is primarily based in the Eastern European Timezone and is available during standard business hours, Monday to Friday.

You will get a response to your email on a "first come, first served" basis. This means that there is no need to send many emails trying to get an answer faster from our support team.

Our Support Scope

General questions about Booster Theme, including extended information regarding features, functionality and technical capabilities.

Any issues arising regarding the theme download, installing process, and other theme related issues (Technical support for older version may be limited. Upgrading to our latest version is always obligatory for technichal support)

Please read our complete Support Policy HERE !