Shopify Speed‍ Optimization
Our Experts focus on making your store faster & more profitable. Your satisfaction is our priority.
Increase Conversions Rate Instantly
Provide a better user experience
Improve time spent on site
We increase your Speed by +25%, or you get your money back.
53% of mobile site visitors leave a page that takes longer than 3 seconds to load.
No matter how fast your Shopify theme is, the "APP" business model from Shopify will drag down your store's speed quicker than your page load!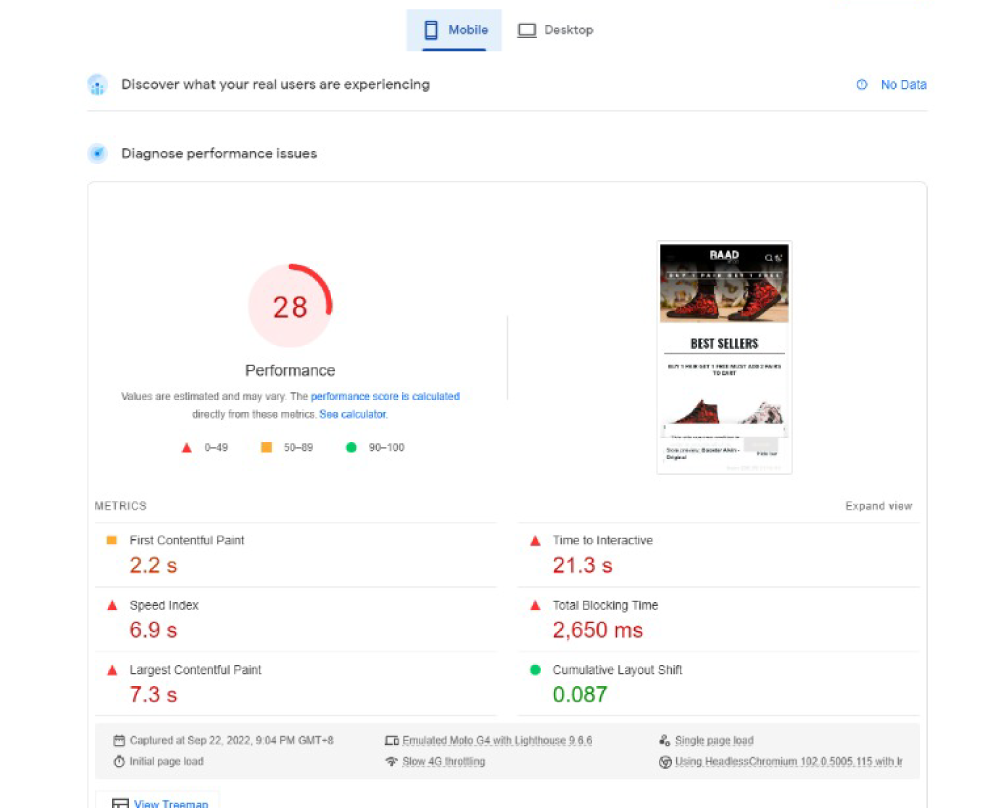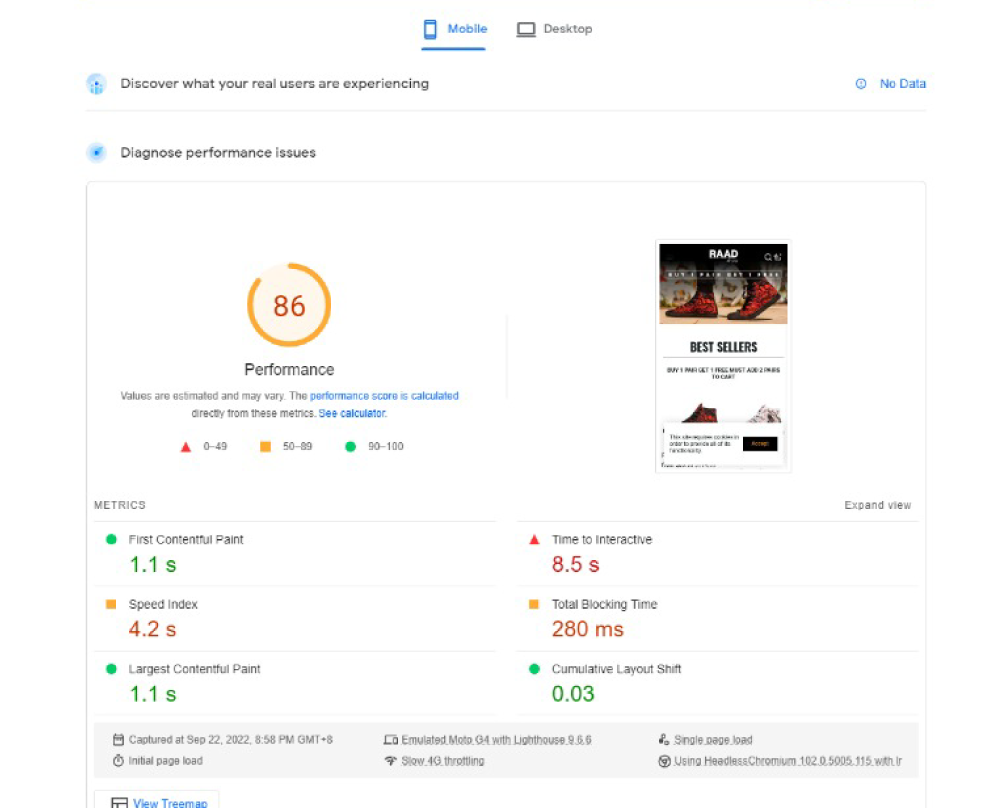 MOBILE 86% / DESKTOP 100%
HOW DOES IT WORK?
1
We get back to you within a few hours
Saving you time and money that you'd have spent wondering how to improve your site's performance and what it would cost.
2
We do the work for you
(In Less than 7 days)
We provide PRO-quality work at freelancer prices. Our price for a full Shopify Store speed optimization is only $999
3
You Review and approve everything
You're in charge and we make sure to give the final version by you so you can push it live. (We never, ever publish without your probation.)
Nobody likes a slow store, so let us help you make yours one of the quickest!
How you benefit from our Optimization service
Instant results, visible in less than a week.
The conversion rate on almost every stage of the mobile purchase path, from homepage to checkout, will improve if you increase your Shopify store's speed. You're probably aware with the damaging influence of a sluggish user experience if you've ever abandoned a mobile website due to its slowness.

Now imagine your customers' reaction when they reach your store, are ready to buy, but then face slow loading times.

Solve this for only $997 One-time
SPEED OPTIMIZATION
$1497 $997(one-time)
WE GUARANTEE +25% INCREASE (MINIMUM)
FAST TURNAROUND (7 DAYS or LESS)
BOOST TRAFFIC (Due to SEO)
INCREASE REVENUE AND PROFITS
We have tailored our services to ensure we offer the best speed optimization on the market. All for just $1497 $997
+25% increase risk-free refund policy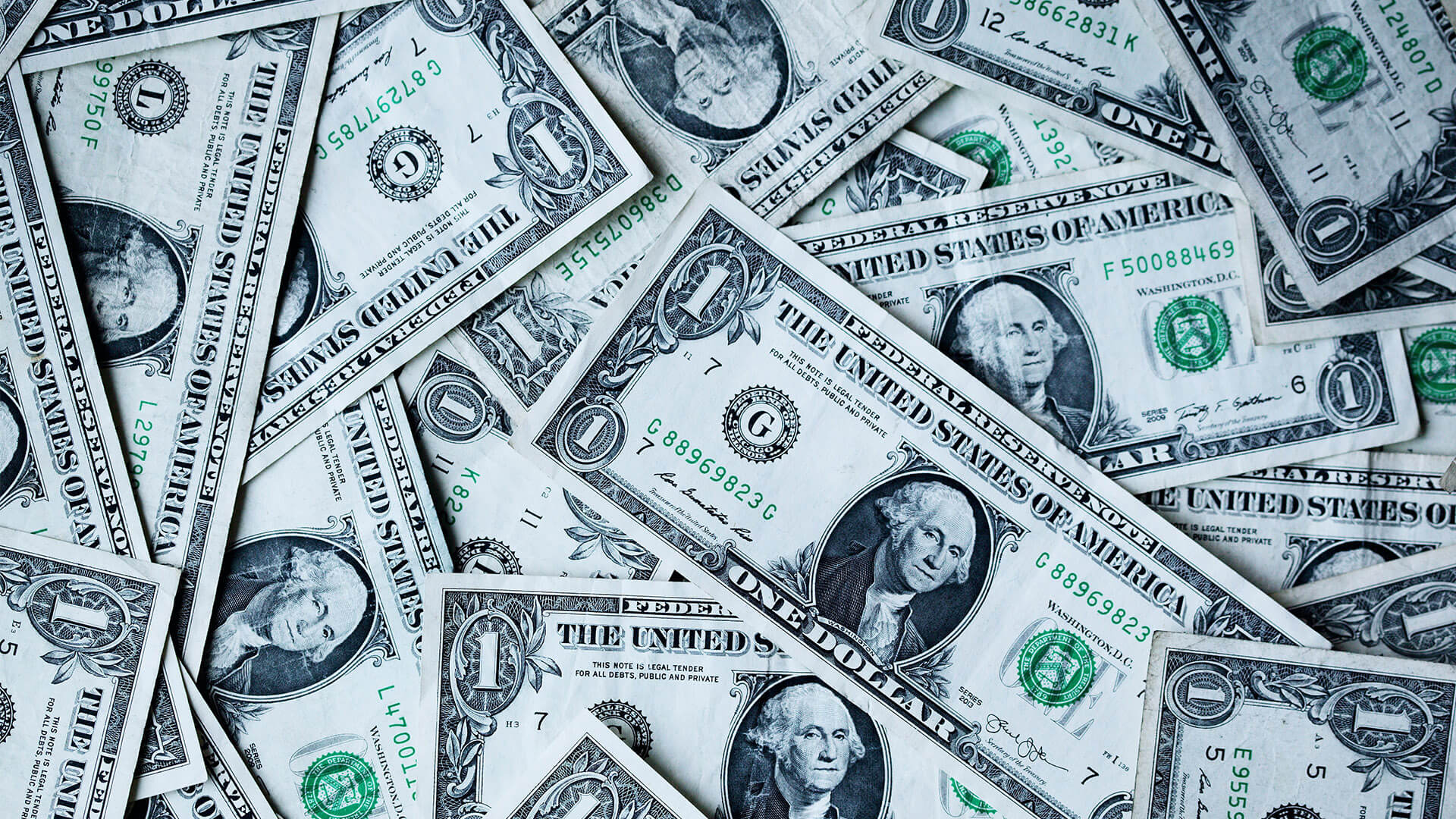 +25% SPEED INCREASE GUARANTEE
We give our best to every store we optimize; if we can't improve your store speed by at least 25%, we refund your investment; NO QUESTIONS ASKED!
Let us help you, we know what we are doing, and we know we can help you achieve the results you are looking for!